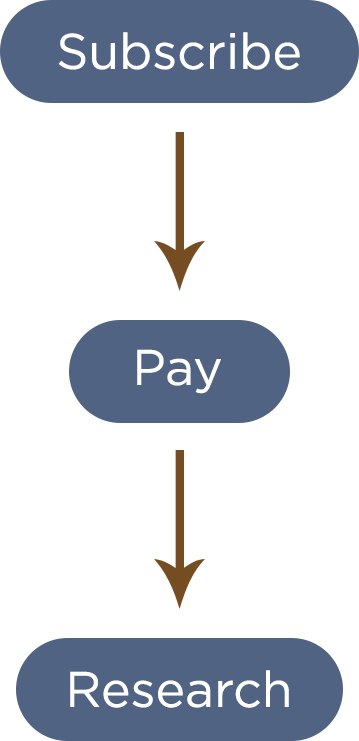 Fund Manager Q&A Licenses and Reprints
Since 1999, asset management companies have relied on tickerfunds' Manager Q&A licenses and reprints to educate investors and intermediaries.
Over the last two decades, we have created hundreds of custom layouts and shipped 1+ million copies for 100+ fund management companies.
Online Display License Only
Mutual fund companies use our licenses to explain their investment process to investors and intermediaries with the help of our structured and in-depth Fund Manager Q&A.
The online website display license is available for a one-year period with quarterly updates as well as for perpetual display.
Online Display and Distribution License
Fund management companies use our display and distribution licenses to reach a select list of investors and intermediaries.
The online website display license is designed for social media display and email distribution.
Paper Reprints Only
Mutual fund companies use paper reprints to educate advisors and to distribute hard copies at trade shows and conferences.
The custom-designed paper reprints include your logo and are printed on high quality gloss or matte paper.
Paper Reprints and PDF License
The custom paper reprint layout is also available in PDF format for display on your website, social media channels, and distribution to advisors and investors.
My Requirements
Please let us know your design, formatting, disclosure, distribution, and shipping requirements.